Ready to take your BRANDING & MARKETING TO THE NEXT LEVEL?
Capture attention. Captivate millions. Convert leads.
You can't afford for your marketing to make you invisible.
You MUST
stand out!
Stop wasting time!
Stop wasting money!
Stop the madness!
(Ok, keep the madness! But stop the other two!)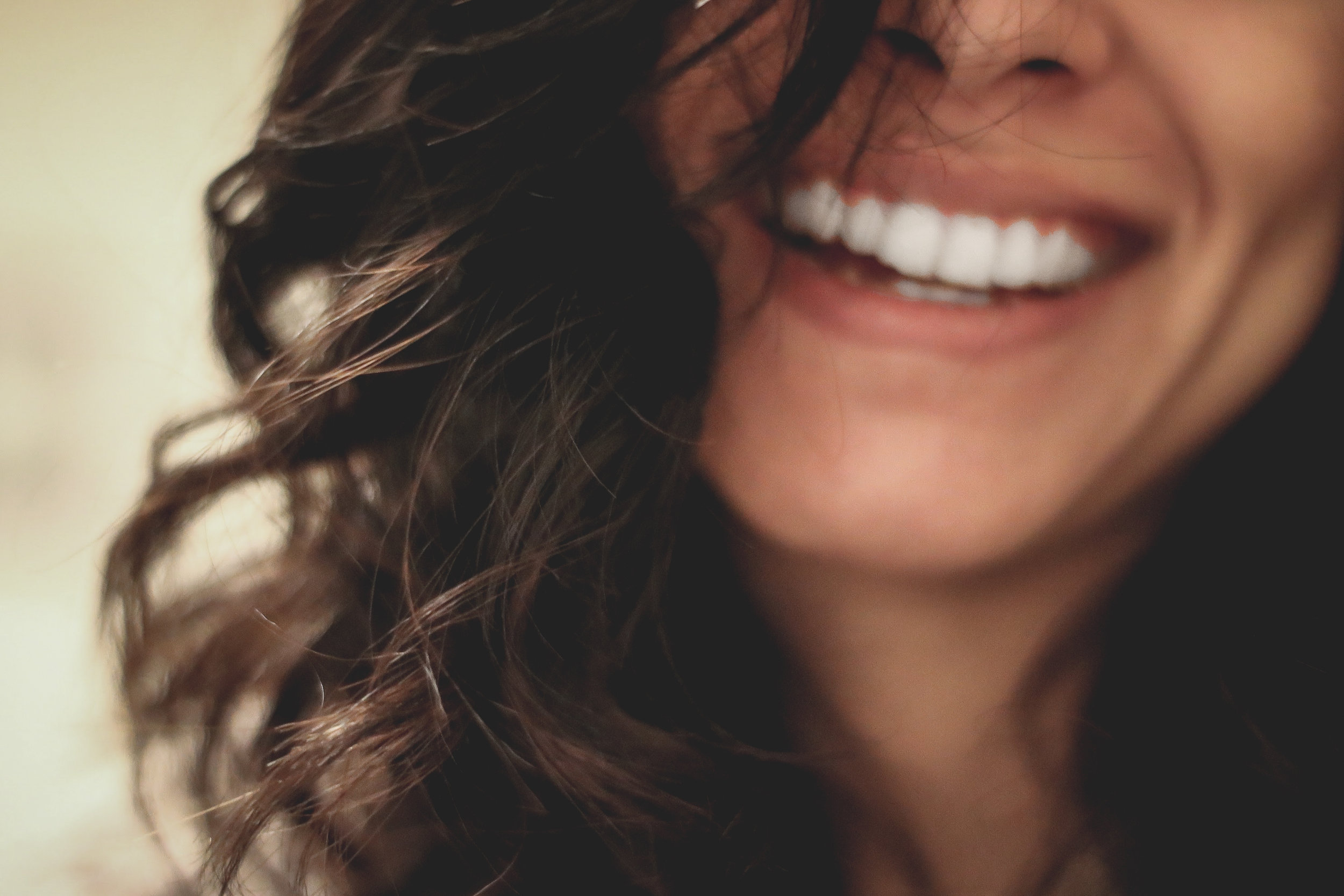 stand out!
Are you tired of feeling invisible with your branding and marketing?
If the answer is "yes," THANK GAWD! We are going to get along famously! It is time to say good-bye to carbon-copy marketing (BORING! And worse, ineffective!). If you are an anti-cookie-cutter company or entrepreneur, if you don't want to get lost in the sea-of-sameness (on and offline), then let me show you how to master your message to save you marketing dollars and a lot of wasted time. First, let me introduce myself....
Clear Communication Sells
Great marketing and branding saves time, money
and grows your business.
Here's how to take your brand to the next level of success:
Capture Attention
Master your message. Great communication is clear and easy to understand.
The ability to take the complexities of what you offer and narrow it down to a few key statements is an art and a science.
Captivate Millions
Leverage what makes your business unique and captivating
How your business helps its customers and clients is unique to you. Don't let yourself get confused with inferior products and services.
Convert leads
Take your business to the next level
Having great branding and marketing tells a story and makes your clients feel and care about your brand. More than that, it inspires them to take action.
Portfolio
See what's possible for your business's brand & marketing...
next steps
After our call here's what to expect
Choose your package
After the call you will receive a custom proposal, based on our conversation and your goals. Choose the option that best fits your vision.
Implement Plan
Once you choose your package, my team and I begin working on your customized plan and you up with everything you need to be successful with your goal.
See results
Right away you will start moving forward and start seeing your vision come to life, and measurable results.
Ready for the Next level?
It's time to stand out.
It's time to break the mold.
It's time to go to the next level.
Good-bye cookie-cutter, hello customized strategy!